Market Update – 3oth September 2015
A snapshot of the key points for September 2015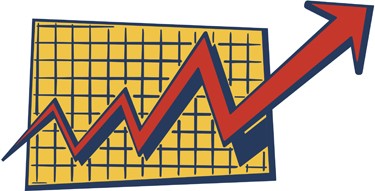 Key Points: 
The RBA kept the overnight cash rate at 2.00% at both the September and October meetings. 
In fixed income, the 3 Month Bank Bill Swap Rate rose by 0.09% while the 10 Year Australian Bond Rate were largely unchanged, finishing the month at 2.64%.
Australian shares continued to fall, with the All Ordinaries Index and the S&P/ASX 200 Index declining by -3.13% and -3.56%, respectively.
AREITs outperformed the broader equity market, despite falling -0.32% as measured by the ASX 300 Property Index. Over the past year, AREITs outperformed the All Ordinaries Index by 18.81%.
International shares were down across the board, with the TOPIX Japan Index being the worst performer, falling by -8.19% over the month.
The US continued to be the best performing equity market in September, despite falling by -1.47% and -2.64%, as measured by the Dow Jones Industrials and the S&P 500 Index, respectively.
Commodity prices continued to tumble, with the US$ CRB Spot Commodity Index declining by -0.72% over the month. Oil price was the hardest hit, falling by -8.35% in US Dollar terms. 
The Australian Dollar continued to depreciate. It fell by -1.94% against the US Dollar,-1.87% against the Euro, -0.22% versus the British Pound and -2.94% against the Japanese Yen. 
The Australian Trade Weighted Index (TWI) fell from 60.90 to 59.90 points over the month, indicating an increase in Australia's international competitiveness.
Share market volatility fell by -3.93%, as measured by the US VIX Volatility Index. The S&P/ASX 200 Volatility Index rose by 0.22% over the month.

Please click on the following link to gain access to this resource.

Source:       Zenith Investment Partner